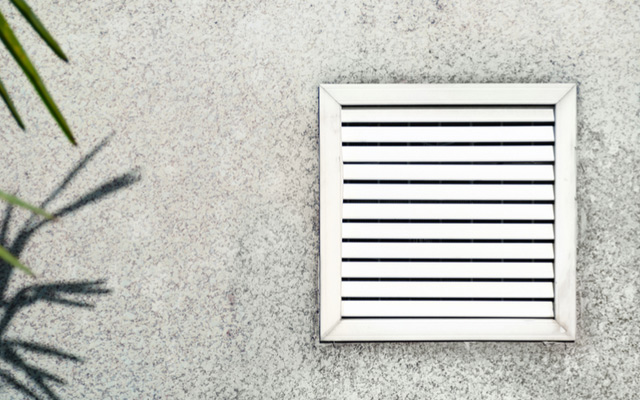 Is it time to clean your air ducts? But, are you not quite sure how to clean ductwork in a house? Do you want to protect the air in your home? 
Regular duct cleaning Mississauga can help promote clean and healthy air in your home. It will remove any pollutants and allergens from your air ducts. While professional air duct cleaning should be performed at least once annually, you can also clean your ducts on your own. 
Here is a simple step by step guide on how to clean ductwork in your home. Cleaning your air ducts regularly can keep the air in your home clean. Moreover, it can help reduce allergies. Also, replacing your furnace filter after a proper cleaning can help protect your home as well as prolong the life of your HVAC system and ductwork.
How to Clean Ductwork in a House
Tools:
Microfiber cloths/paper towels

Dust brush with a long handle

A vacuum cleaner with a long attachment

Screwdriver

Broom

Bucket

Warm water and mild liquid dish soap

Face mask (if you suffer from dust or dander allergies)

Replacement furnace filter
Step 1: Cover the supply registers using unused paper towels or a clean microfiber cloth. This will keep the dirt, dust, and debris from spreading throughout your home. Simply lift the grills for each register, cover, and then replace them. 
Step 2: Turn on the fan to loosen the dirt and debris. But first, ensure that the heat is not on.
Step 3: Using your vacuum cleaner or dust brush, clean the supply registers for your ductwork. Do not forget to lift the register to remove all dirt, dust, and dander. Use a broom to reach all the way to the pipe system. 
Step 4: Carefully remove the return air registers with a screwdriver. Dust inside the system using your broom, brush, or vacuum cleaner attachment.
Step 5: Let the fan run for a few minutes to loosen up any remaining debris. Then turn it off and completely disconnect the power to the HVAC system to prevent any injuries during the following steps.
Step 6: Remove the cover and grill using the screwdriver. Clean the grates with a clean cloth. If needed, use mild dish liquid soap and warm water. Dry thoroughly with a fresh cloth.
Step 7: Vacuum the air ducts using the extension hose of your vacuum cleaner. 
Step 8: Check that the power is still off. To reach the return air boot (blower compartment), use the screwdriver to remove the panels on the front of the HVAC furnace. Carefully remove any dirt and take care not to damage the fan.
Step 9: Replace the furnace filter with a new filter.
If you have any more questions on how to clean ductwork in a house, feel free to contact Comfort Clean. We can also give you a free quote on professional air duct cleaning. Call us today to get started with your next big cleaning project!