Air Duct Cleaning Toronto
Air Duct Cleaning Services in Toronto and GTA
For over thirty years, Comfort Clean has been providing the finest air duct cleaning services for restoration of indoor air quality. Our unique 10 step process is guaranteed to remove the sources of dust and contaminants from the premises of your home.
Our 10 Step Duct Cleaning Process:
Before & After Duct Cleaning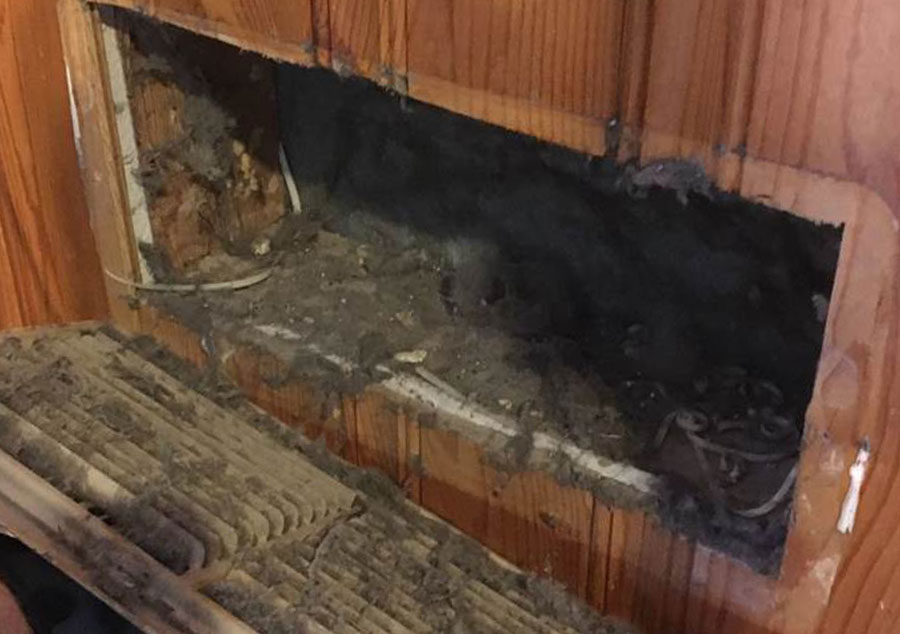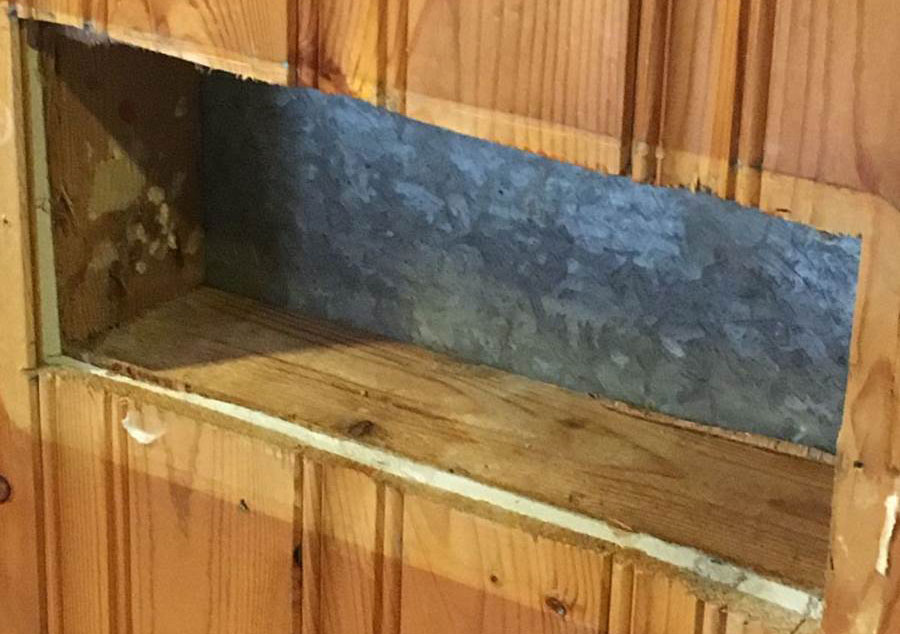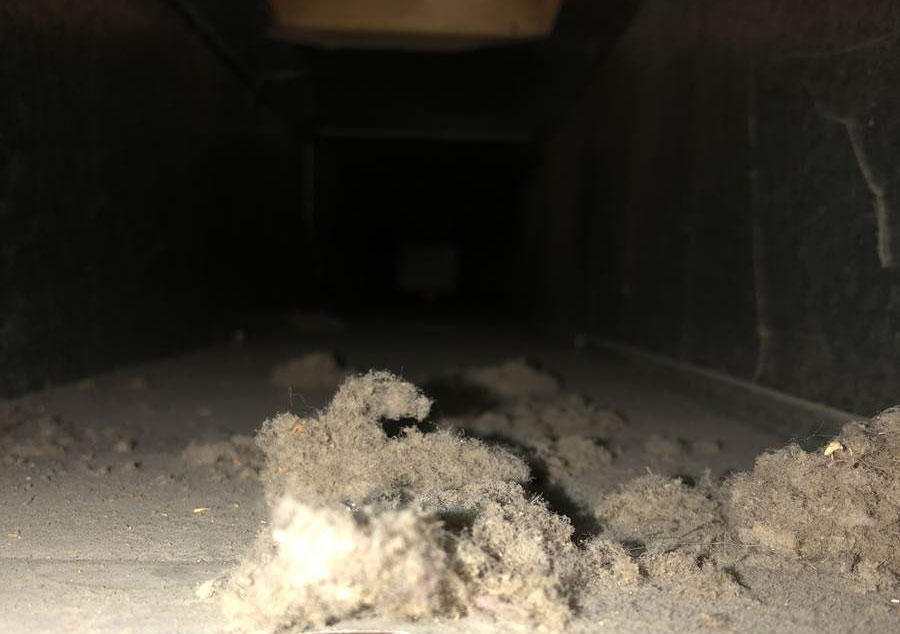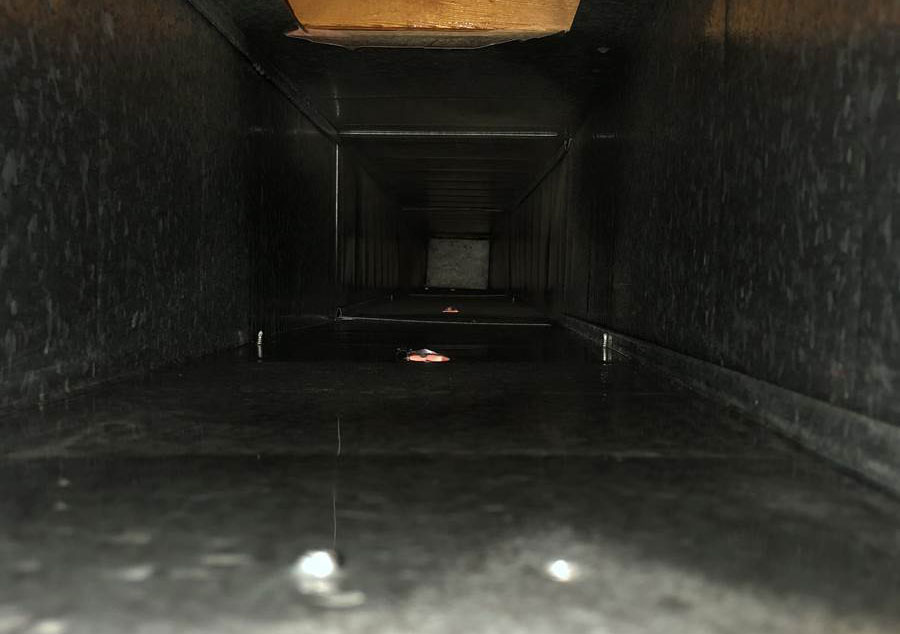 Benefits of clean ducts include:
Energy Savings: increased air flow results in significant reduction of power consumption of motors and drives of your HVAC system. You breathe easier and enjoy a smaller hydro bill.

Increased productivity: poor indoor air quality can contribute to fatigue or restlessness, and can affect people's productivity. As such, cleaning air ducts is especially important for businesses and educational facilities. Children are particularly affected by indoor air pollution because they breathe faster than adults.

Reduced fire hazard: garbage in ventilation vents, especially of dryer vents in laundry areas, may pose a fire hazard. Cleaning dryer vents reduces this risk.

Better health: For health care facilities, in addition to normal contaminants such as dust, lint, mold spores and fungi, an added problem is of viral and bacterial contamination. Clean air is, and by consequence, clean ducts, are of particular concern in operating rooms, intensive care units, pediatric wards and geriatric wards. Elderly people often suffer with breathing problems and polluted indoor air only intensifies their problems. The same holds true for asthmatics.
And if you would like to take cleanlines and health of your house even further, combine Duct Cleaning with our Carpet Cleaning service and save 10%!
Toronto and GTA  Service
Woodbridge

Whitchurch-Stouffville

Uxbridge