Air Duct Cleaning Brampton
Professional Air Duct Cleaning Brampton
Brampton, aside from being one of the most populated regions in Ontario, is also known for the fact that its residents experience all four seasons. For this reason, duct cleaning Brampton is a must. Most homeowners tend to overlook dryer vent and air duct cleaning as part of their routine house cleaning regime. However regular duct and dryer vent cleaning can lower energy costs and the risk of water damage and house fires as well as help prevent health issues.
Brampton duct cleaning is important for many reasons, and Comfort Clean is here to help!
Why Duct Cleaning Brampton is Important
Comfort Clean Brampton provides its clients with professional and thorough crawl space, dryer vent, and air duct cleaning Brampton. With our years of experience in HVAC, dryer vent, duct cleaning, and other cleaning services. You can rely on us to properly clean your air duct system.
As Brampton duct cleaning is not a service homeowners can do on their own, you can count on Comfort Clean to deliver top-notch duct cleaning services for Brampton area homeowners. As the main component of the ventilation system, your ductwork runs throughout your home. Therefore, it is important to keep it clean and sanitized, as this will prevent spore, germs, and other pollutants from entering your home. In addition, mold can be an issue with ductwork, as it can spread easily and is difficult to remove.
Why Dryer Vent Cleaning is Necessary
Many homeowners are not aware of the fact that cleaning your dryer vents is imperative, as it can prevent both house fires and carbon monoxide poisoning. Dryer lint is extremely combustible and as it accumulates, it reduces airflow, which can start a fire. Dryer vent fires are one of the main causes of house fires.
The best way to assure that the job is done properly is to hire a professional cleaning service, such as Comfort Clean. We can assess your duct systems needs including air duct cleaning Brampton, air filter cleaning, and dryer vent repair. This is why hiring us for your duct cleaning services is extremely beneficial.
While you may feel tempted to clean your dryer vents yourself to save a few bucks, it is recommended to leave the job to a professional duct cleaning Brampton company. This can save money on possible repairs in the future and give you peace of mind that the job is done properly.
Dryer vent cleaning will remove lint build up in your dryer vents which can increase airflow, lower energy bills, and prolong the length of your dryer and vent system. As your dryer will no longer have to put forth extra effort to dry your clothes, you will notice your energy bills decrease. In addition, your dryer will last longer, which prevents the cost of repairs, not to mention the cost of a new dryer. Moreover, you will notice that your clothes are drying faster due to the increased airflow from clean dryer vents.
The most important benefit of dryer vent cleaning, however, is that it will reduce the risk of both house fire and carbon monoxide poisoning. Over time, the dirt, dust, and debris can clog your vents, which can easily spark a house fire or lead to unhealthy airflow, which can result in a variety of health issues, including increased allergies and breathing or heart issues.
Clogged up dryer vents have caused numerous house fires over the years. As your dryer has to work harder due to the decrease of airflow, it can easily ignite the lint that is clogging the vents. As lint is highly combustible, the fire can quickly spread through your entire duct system. Routine dryer vent cleaning can greatly prevent this risk.
Call Comfort Clean to schedule dryer vent and duct cleaning Brampton to ensure that your home is free from the risk of dryer fires and air pollutants. We can provide you with a free in-home evaluation, complete with an estimate. Do not hesitate to call us today. We look forward to working with you!
Comfort Clean's 9 Steps Duct Cleaning Process
See how we guarantee clean and healthy air ducts with our professional air duct cleaning service.
Before & After Duct Cleaning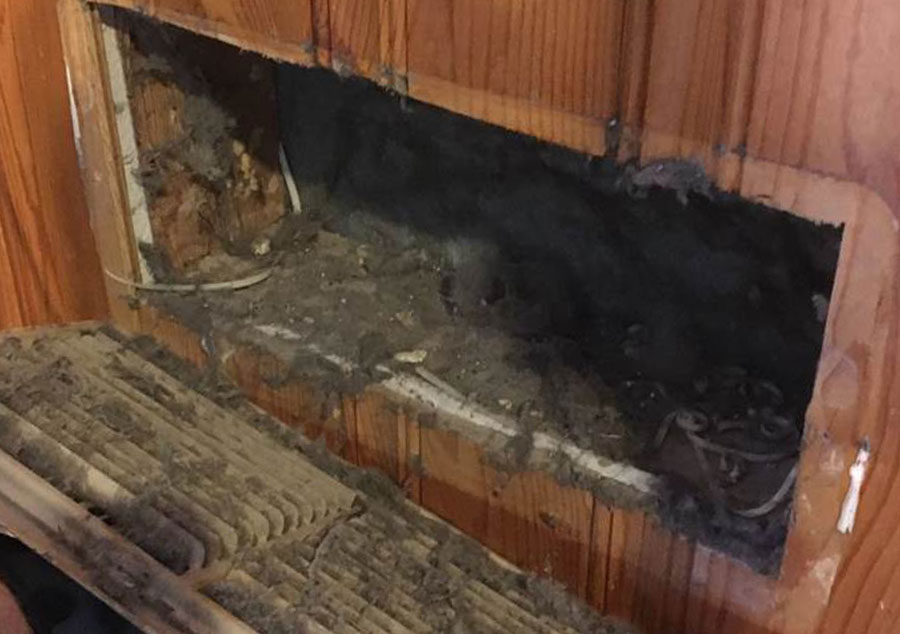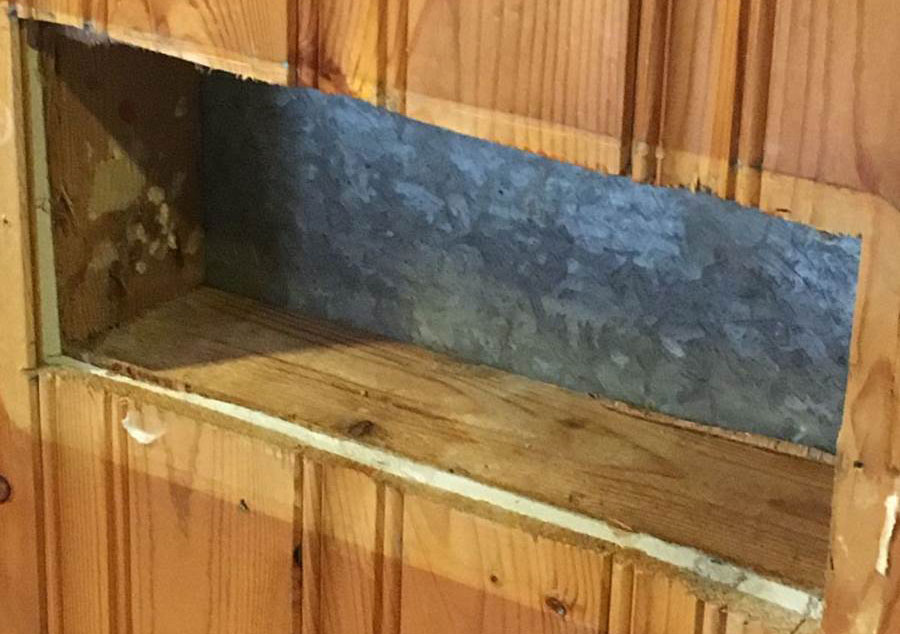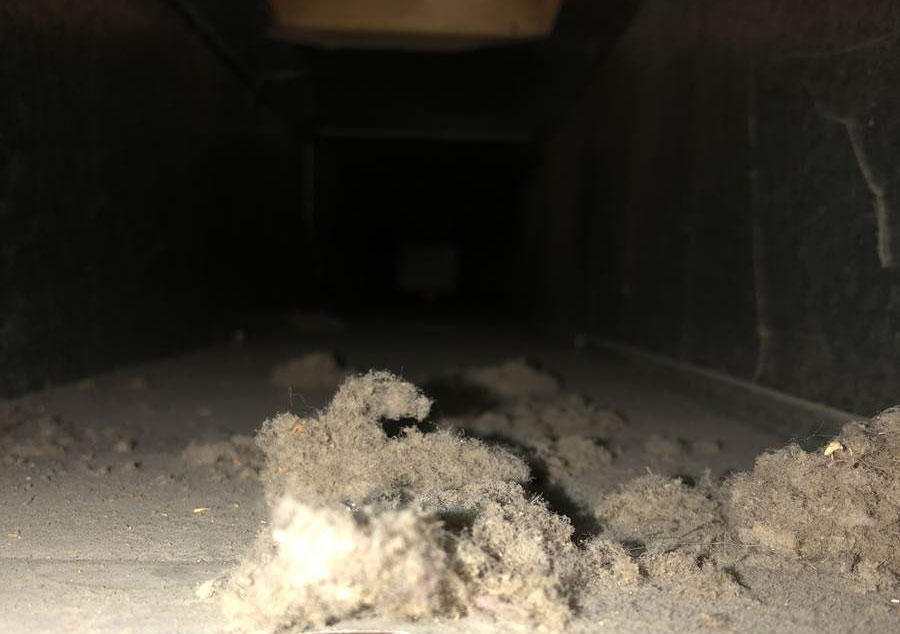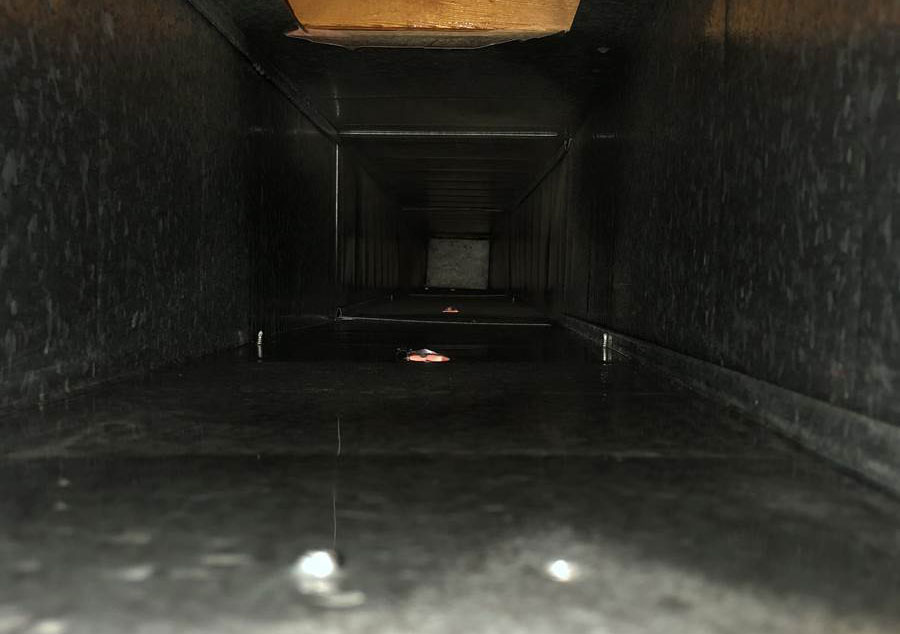 Toronto and GTA Service
Woodbridge

Whitchurch-Stouffville

Uxbridge