When the last time commercial air duct cleaning was performed in your office?
Since 1980, Comfort Clean has been one of the foremost trusted cleaning companies for professional and commercial duct cleaning in Toronto and GTA. You can count on us to provide a healthy, clean and safe work environment for those in your employment. As well, our services will greatly improve the indoor air quality of your facility as well as reduce your overall energy costs. Commercial duct cleaning is an essential part of keeping your business productive.
Contaminants such as mold, dirt, bacterial and other harmful particles will accumulate over time in the duct work and HVAC systems in all commercial buildings. While it is easy for business owners to overlook issues such as dirty coils and air ducts, they can later lead to increased company costs and other such issues.
The constant circulation of poor quality air containing contaminants such pollen, dust and mold can cause your HVAC system to go into overdrive. This can lead to expensive repairs down the line. Even more so it can lead to issues such as decreased productivity and health issues among employees. As well, it can lead to complaints and overall dissatisfaction among tenants, employees and customers, which will have a direct impact on your business.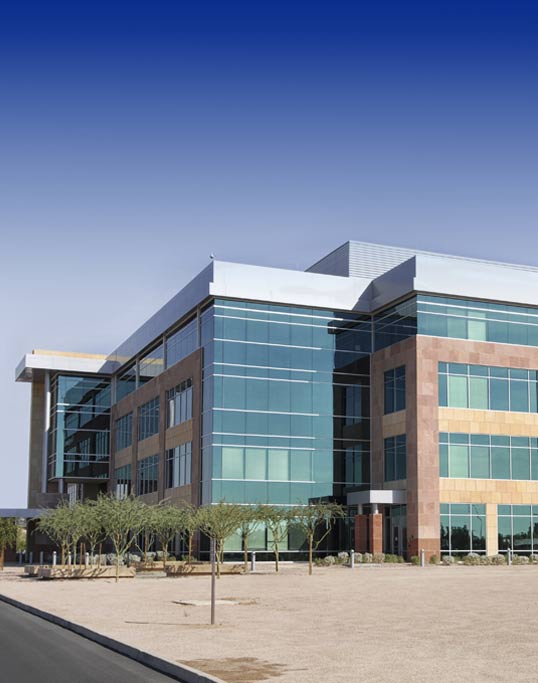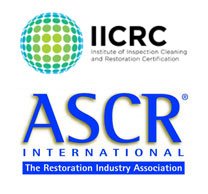 Superior Air Quality From Our Trademarked
Duct Cleaning Equipment
Commercial Air Duct Cleaning

Laundry Exhaust Vent Cleaning

Furnace Cleaning

Air Exchanger Cleaning

Sanitization
AC Coil Cleaning

HEPA Filtration Systems Cleaning

Air Chillers Cleaning

Blower & Fan Cleaning

Bird Nest Removal

Commercial Vent & Dryer Vent Cleaning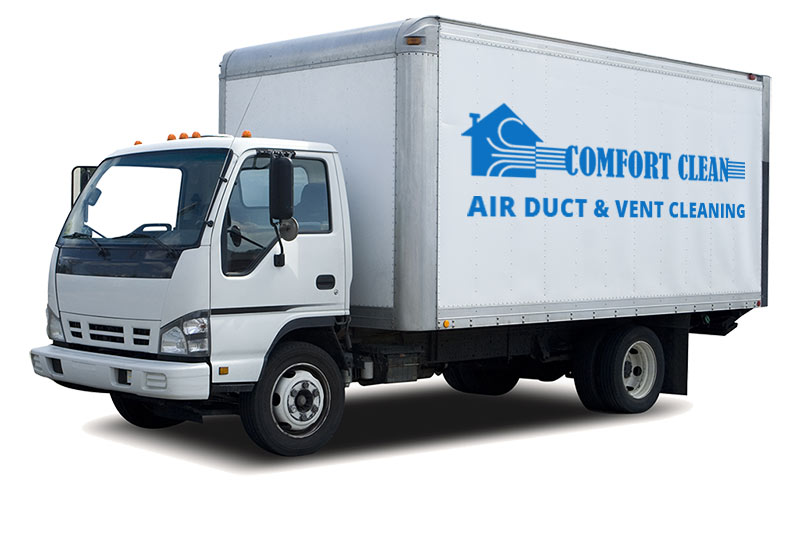 Duct Cleaning Benefits and Types of
Commercial Buildings Served
Benefits of Air Duct Cleaning
Commercial Buildings Commonly Serviced
At Comfort Clean, customer satisfaction is of utmost importance!
We are proud to serve a variety of clients, including home owners, building associations, small businesses and large enterprises.  Let us help you make your home or business a healthy and comfortable place that it deserves to be! We will provide you with nothing less but the best service in the industry, guaranteed!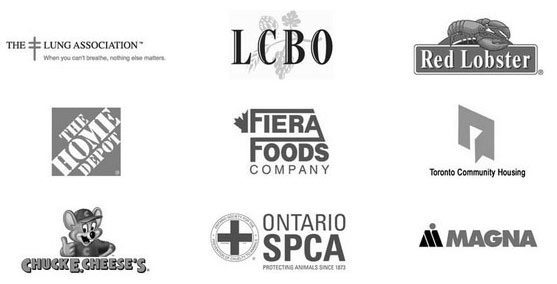 Create a healthy work environment for you and your employees 
Now is the time to put an end to poor air quality in your workplace. Take a stand and speak to your health and safety team regarding when the last time the air duct system was professionally cleaned and serviced in your medical or retirement facility, warehouse, office or other commercial property. Unhealthy work environments lead to issues such as sick days, decreased productivity and possibly passing those airborne illness to your family and friends.
No one wants to breathe in air that is contaminated with dander, pollen, mold and other irritants that are lurking in the office duct work. Not to mention that no one wants to be surrounded by co-workers who are constantly sneezing and coughing as a direct result of these pollutants.
Think about it, loss of time due to illnesses from airborne pollutants can will cause the rest of the staff to pick up the slack thus causing them unnecessary stress. Bottom line this can directly affect your productivity levels and subsequently, your payroll.
The only way to prevent these issues is to schedule regular maintenance and cleaning of your duct work and HVAC system. Comfort Clean offers the best commercial duct cleaning service in Toronto. You can count on us to ensure that your workplace is healthy for everyone!