Residential Duct Cleaning
Residential Services – keep your family safe and healthy
As a certified company, Comfort Clean employs the latest and greatest techniques for our residential services. Routine maintenance of the ductwork in your home is just as important as any other regular home maintenance. It is now required by the Technical Safety Standards Association (TSSA) that air ducts are to be professionally cleaned after any home construction. This is especially important if the furnace system was utilized during the construction project.
Benefits of Residential Services
Lower your energy bill: Duct cleaning will remove any build up dirt and debris thus creating improved airflow. Increasing the circulation will ultimately lower your cooling and heating costs.
Improve your home hygiene: Ridding your air ducts of dirt and debris will prevent those particles from being distributed around your home, which results in less housework!
Extend equipment life: Regular cleaning and maintenance will reduce wear and tear of your HVAC system, which will extend the lifetime of the equipment, saving you future repair and/or replacement costs.
Improve the air circulation: Ducts in newer homes and those that have recent construction will contain residue from the building materials. This can lead to decreased air flow which will raise energy costs.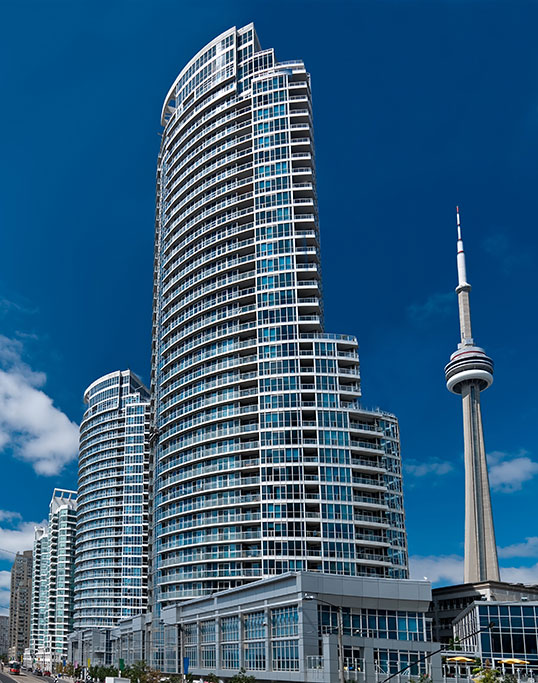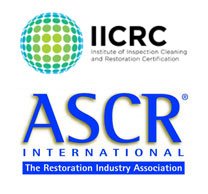 Residential Air Duct Cleaning Prices
Basic Package$195
Comfort Package$245
Luxury Package$345
Condo, Apartment Duct Cleaning
Routine vent cleaning is an important step in keeping your apartment, condo or other rental space safe. You should have your dryer vent cleaned regularly to ensure that it functions properly. As well, cleaning your dryer vent and duct work can prevent house fires. Dirt and debris stuck inside the ducts can be a potential fire hazard so one can see why regular duct cleaning is important for home safety.
Continuous usage of your vent will give you some insight as to how often cleaning is needed. Comfort Clean is notorious for employing quality and experienced vent cleaners to ensure quality indoor air. We will thoroughly and carefully inspect each and every inch of the duct work to ensure that our customer's concerns are being addressed.
Quality air is essential to a healthy home environment. For this reason we will go to great lengths to ensure that our customers are breathing clean air. As it is apparent that dirt and debris get easily trapped in the duct work it can accumulate at an alarmingly fast rate. This causes more of a danger over time as the quality of the air starts to detoraite.
These pollutants and allergens can wreak havoc for those who suffer from health conditions such as asthma or allergies. As well, Mold and mildew can start to form in the duct work which can lead to serious health issues for the occupants of the building.
The best way to remedy this situation is to have your HVAC system cleaned regularly. Professional duct cleaning will increase the safety and air quality of the apartment complex while ensuring that the HVAC system will work more effectively.