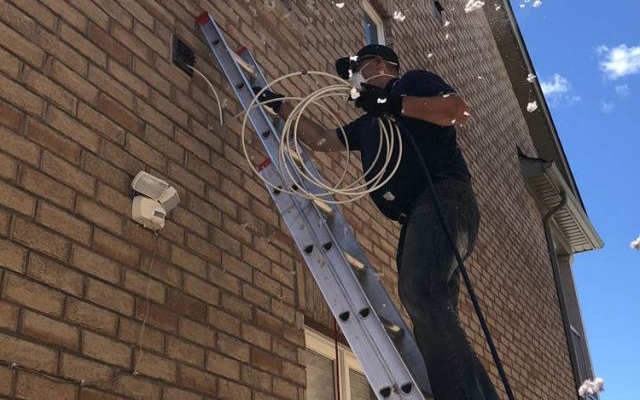 In today's blog, we are going to explore the options for duct cleaning Toronto prices and the surrounding areas and why it is important. While the prices vary from business to business and can range from reasonable to expensive, they depend on the level of cleaning that you are requesting. A base cleaning usually begins at the rate of $250.00 for the average home for 1,500 square feet. This price is inclusive of the first 8 vents whether they are supply or return vents. This price will increase if you decide to do additional vents providing that your home has more vents than the 8 included in the price. We have also come across some of the so-called specials that some competitors run to attempt to increase the business of their duct cleaning Toronto. We do caution the consumer to explore all fine print when accepting these deals. Often, the prices are a base rate and don't include any vents, and the client is charged a set price per vent, which can often run at close to double the cost.
Be Careful of Sales Gimmicks
So, you are most likely asking yourself, "How much does duct cleaning cost?" How can you eliminate any surprise overcharges when it comes to having this home maintenance activity completed? Our suggestions are to read the paperwork very carefully. Also, be careful of sales gimmicks that companies often run to deceive the consumer and trap them into a much more expensive project. These so-called specials rarely, if ever, include the labor and materials costs. Not to mention, there is often a per vent charge. The special rate that is advertised is often just a portion of the break-down of the charges that would be on an invoice if each item was listed. The advertised rate is typically the portion for duct cleaning equipment charges per job.
The Importance of Having a Clean Duct System
Essentially, we suggest doing a thorough examination of the contract to know whether everything is included in the set prices before signing any agreements to have someone perform your duct cleaning services. This will prevent any excessive, unexpected expenses at the close of the job. Having your duct cleaned is a rather important task and one that should not be overlooked or seen as an unnecessary maintenance chore. The efficiency of a properly functioning heat and ventilation system can have positive effects on your energy costs. It also has benefits to your overall health of you and your family. Accumulations of dirt, mold and bacteria can migrate through your HVAC system and potentially cause serious illnesses to you and your loved ones. This makes it more crucial to make sure these tasks are performed in homes where small children, elderly or people with weakened immune systems reside. In closing, just because it looks as it may be a great deal, it is best to assure the full scope of the duct cleaning Toronto prices is all-inclusive and not simply a gimmick to boost sales and trick the consumer and entraps you into paying a much higher final cost at the close of the day.
Call Comfort Clean to get accurate duct cleaning prices in the Toronto area. We would love to help you out in getting the correct estimate of the whole process.