Air Duct Cleaning Mississauga
Professional Air Duct Cleaning Mississauga
Comfort Clean has been providing professional air duct cleaning Mississauga for over 30 years. As one of the most established and reputable air duct cleaning services in Mississauga and the surrounding areas, we have thousands of satisfied customers that rely on us for our professional cleaning services.
Benefits of Air Duct Cleaning Mississauga
Air Duct Cleaning Increases Energy Level and Productivity
Poor air quality can lead to such issues as intense feelings of restless and fatigue. This can then affect energy levels, which, in turn, affects productivity. Thus, Mississauga duct cleaning is crucial for both home and business owners alike. This includes schools and other educational facilities, as poor air quality can affect the overall energy level and health of children and those with such issues as ADD/ADHD.
Air Duct Cleaning Reduces the Risk of Fire
Dust, dirt, and other debris accumulate in ventilation ducts, including dryer vents in laundry rooms. This poses a fire hazard; therefore, air duct cleaning in Mississauga can help reduce the risk of fire.
Air Duct Cleaning Promotes A Healthier Living or Working Environment
Poor air quality not only reduces energy levels but can also lead to other issues, such as poor health. Spores, lint, fungi, dander, and other particles can be trapped in air ducts, which can lead to issues for those in poor health or those who suffer from respiratory illnesses, such as asthma or COPD. It can also cause problems for those who suffer from allergies.
Hiring professional air duct cleaning services is prudent in hospitals and other healthcare facilities as well as retirement, assisted living, or nursing facilities. Air duct cleaning will promote high air quality, which is crucial for those who suffer from health issues.
Air Duct Cleaning Reduces Energy Consumption
Comfort Clean provides professional air duct cleaning services that can help increase energy efficiency for both homes and businesses alike. HVAC systems will not have to work as hard to circulate clean air. This leads to better air quality and lower energy costs, so it is a win-win situation.
Why Choose Comfort Clean
As one of the leading cleaning services in Mississauga and the surrounding areas, Comfort Clean provides professional air duct cleaning for both commercial and residential properties. We use state-of-the-art equipment and eco-friendly cleaning agents to safely and thoroughly clean exhaust vents, dryer vents, and air ducts. Our highly skilled team of cleaning professionals will not quit until every last speck of dirt, debris, or other pollutants is completely removed.
In addition, we are fully assured and accredited, and our reputation processes itself. Customer satisfaction is our number one priority, as our loyal customers can attest. We take pride in our work and will ensure that the best air duct cleaning Mississauga is offered. Business and homeowners alike can rest assured that their air quality is healthy and pure.
Contact Comfort Clean today for a free estimate and consultation for air duct cleaning Mississauga.
Our 10 Step Duct Cleaning Process:
Before & After Duct Cleaning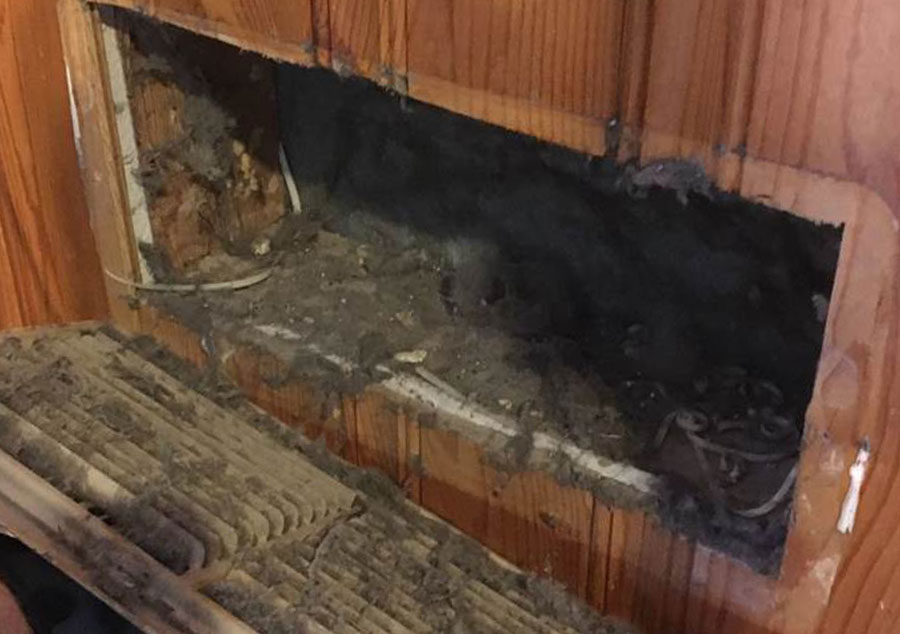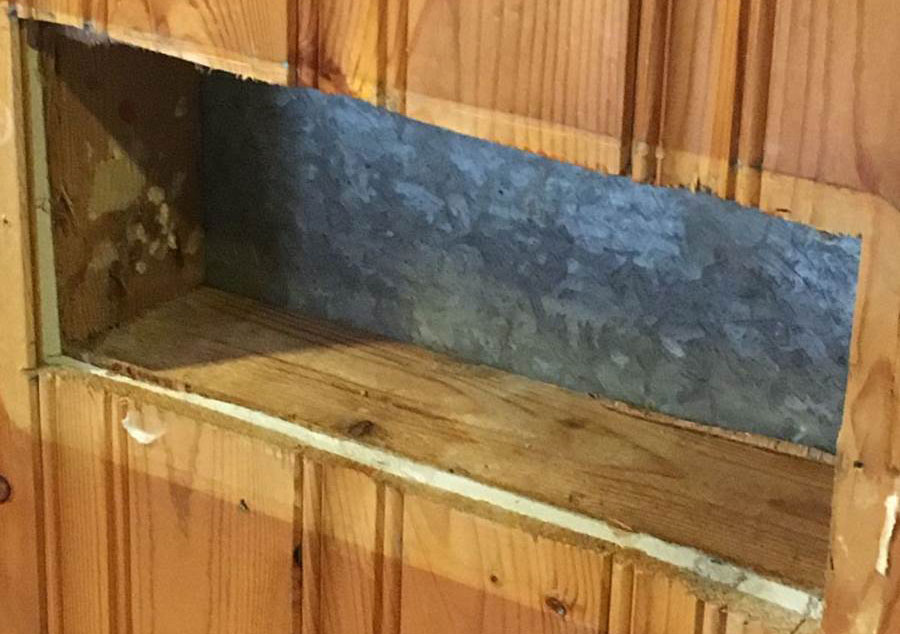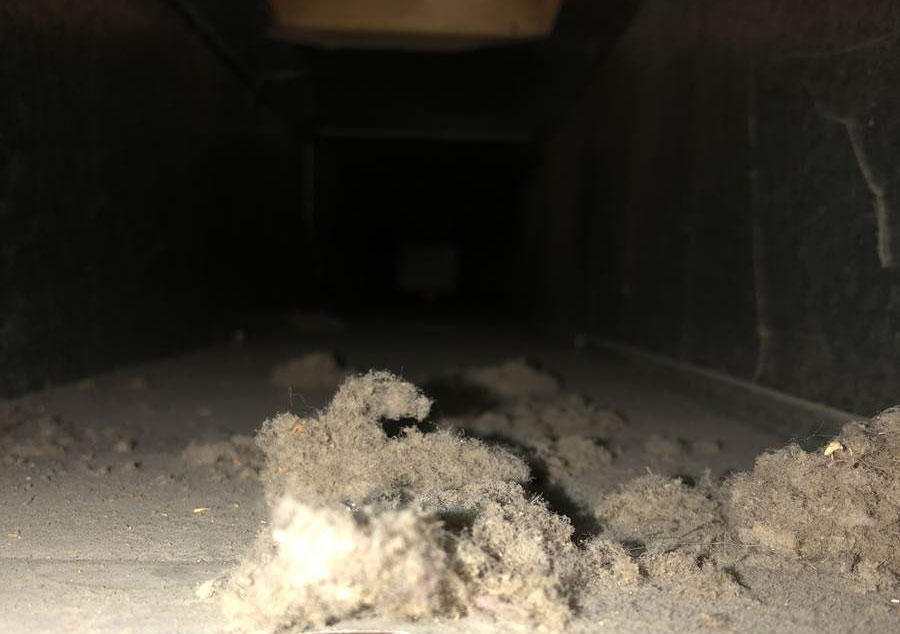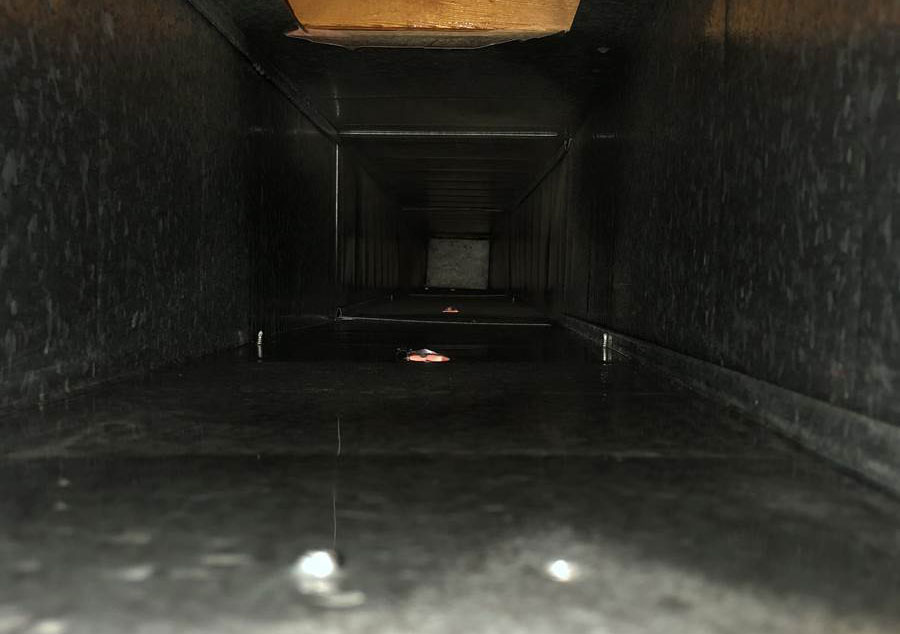 Toronto and GTA  Service
Woodbridge

Whitchurch-Stouffville

Uxbridge